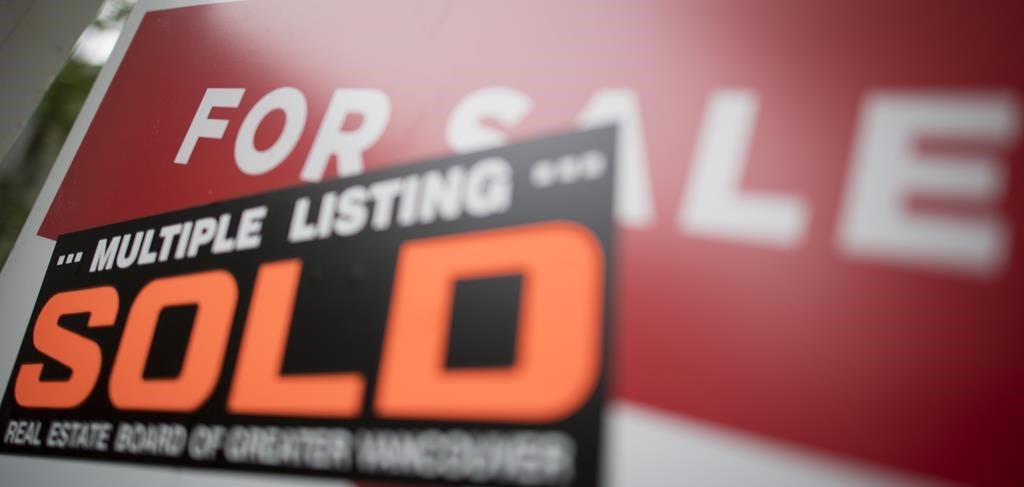 As we are all aware by now the provincial government has declared a state of emergency due to the current COVID-19 outbreak.  Metro Vancouver's housing market saw steady home buyer demand to begin March and a levelling off of activity as the month went on and concerns about the COVID-19 outbreak intensified. The first two weeks of March were the busiest days of the year for Greater Vancouver with heightened demand and multiple offers becoming more common. With that said, Vancouver home sales are still on the rise. The Real Estate Board of Greater Vancouver reports that residential home sales in the region totalled 2,524 for March 2020, a 46 % increase from March 2019 and a 17% increase from February of this year. Unlike the stock market which can rise and decline quite rapidly, Real Estate is a slow moving vessel which takes its time before we can see the true effects. 
REBGV President Ashley Smith had this to say "Many of the sales recorded in March were processed before the provincial government declared a state of emergency. We'll need more time to pass to fully understand the impact that the pandemic is having on the housing market. In recent weeks Realtors have been working to help and guide their clients through this uncertain period. many people have understandably chosen to put their home buying and selling plans on hold for now. Others have more urgent housing needs and we're trying to work with them to address those needs in the safest most responsible way possible. 
As has been the trend all year, we are seeing the number of homes listed for sale decline. This decrease in inventory is in part responsible for the increased sales activity that we have been seeing all year. The total number of homes currently listed for sale on the MLS in Metro Vancouver is 9,606 a 24% decrease from March 2019 and a 4% increase compared to February 2020.  Sales of detached homes in March 2020 reached 852, a 61% increase from March 2019 and a price increase of 1.2% compared to last month. Sales of apartment homes reached 1,179 in March 2020, a 35% increase compared to the 873 sales in March 2019. The benchmark price for an apartment property has increased 1.4% compared to last month. Attached home sales in March 2020 totalled 493, a 51% increase compared to the 325 sales in March 2019. The benchmark price for attached homes increased 0.9% compared to last month.
"Realtors were named among the provinces list of essential services last week," Smith said. "This means that we have a responsibility to help residents meet their housing and shelter needs while strictly following the most up-to-date public health orders and physical distancing requirements from our health officials and government agencies." We will bring you more on the current state of the Real Estate Market in Metro Vancouver as the situation progresses.